Quality Skin Care & Hair Care Products
Our skin care & hair care products are of the Highest Quality, Organic where possible, that respect Hair and Skin. We supply the Hair and Beauty Care Professionals and Pharmacies throughout Ireland and the UK.
We have over 30 years' experience working in the industry. We deal directly with the Manufacturer and pass the savings on to you. We stock a range of Hair Care and Skin Care products for all types of hair and skin conditions from two of Europe's leading manufacturers in hair and skin care cosmetics. Rosa Impex and Bulgarian Rose Karlovo.
Colouring cream with Henna extract .The new formula HERBAL TIME does not contain ammonia and oxidizer.Excellent result in harmony with nature.Extracts from nettle and vitamin F in combination with olive essential oil provide the hair with irresistible shine and strength .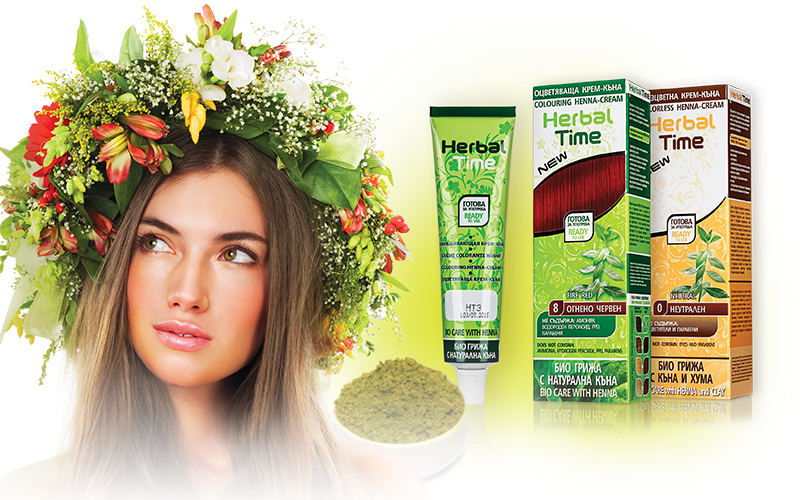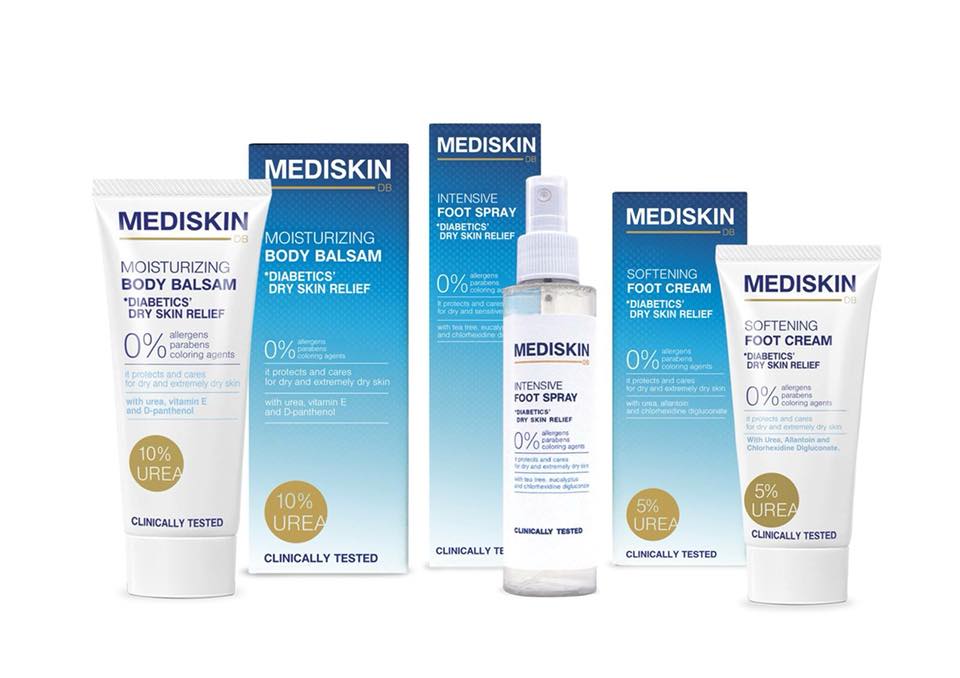 mediskin skin care *diabetics dry skin relief
Mediskin high quaility skin care solutions for beautiful and healthy skin.Clinically tested.0% allergens,0% parabens, 0% colouring agents.
Our top selling
Anti-Dandruff shampoo
Our top-selling Regal Deep cleansing Anti-Dandruff shampoo. Eliminate dandruff 100%.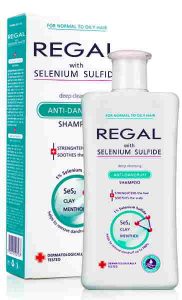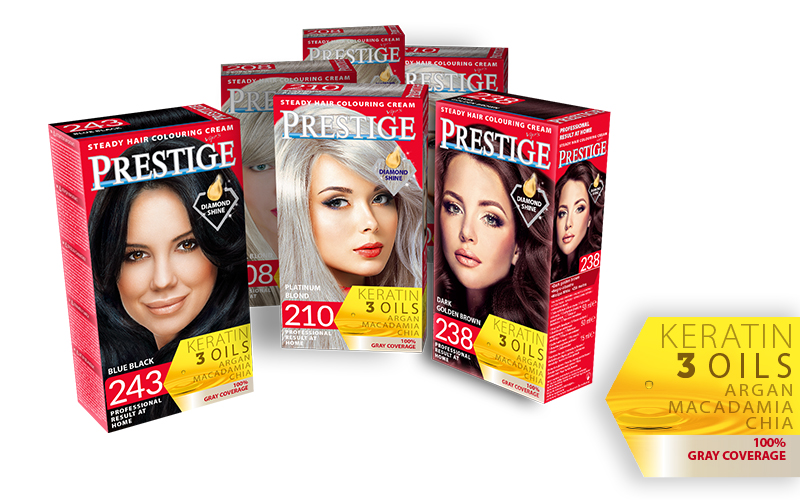 "Using the latest technologies and the most recent scientific achievements, we found the ideal balance between long-lasting colour and hair care."
spa master-bulgarian roses line
Professional care for your hair at home. Containing rose extract and vegetable oil.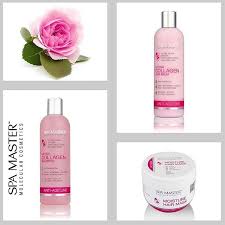 If you would like your Local Pharmacy to stock any of our products, please have them contact us .
We can have product on their shelves within 3 working days.