We source products of the Highest Quality Organic where possible, that respect Hair and Skin and supply the Hair and Beauty Care Professionals and Pharmacies throughout Ireland and the UK.
We have over 30 years experience working in the industry. We deal directly with the Manufacturer and pass the savings on to you!
Not just a Distribution company – we've been working directly with product manufacturers for nearly 20 years to help them develop safer, better formulas.
No middle men or agents – we deal directly with the factories and pass the savings on to you.
We create, not imitate.
If you would like your Local Pharmacy to stock any of our products, please have them contact us .
We can have product on their shelves within 3 working days.
Products are currently available in over 200 pharmacies in Ireland as of May 2020, including chains such as Health Wise
Head of Sales & Product Development
Dr. Katya Staneva
Aleksandra Yancheva
Niall MuRPHY (sales and technical Adviser)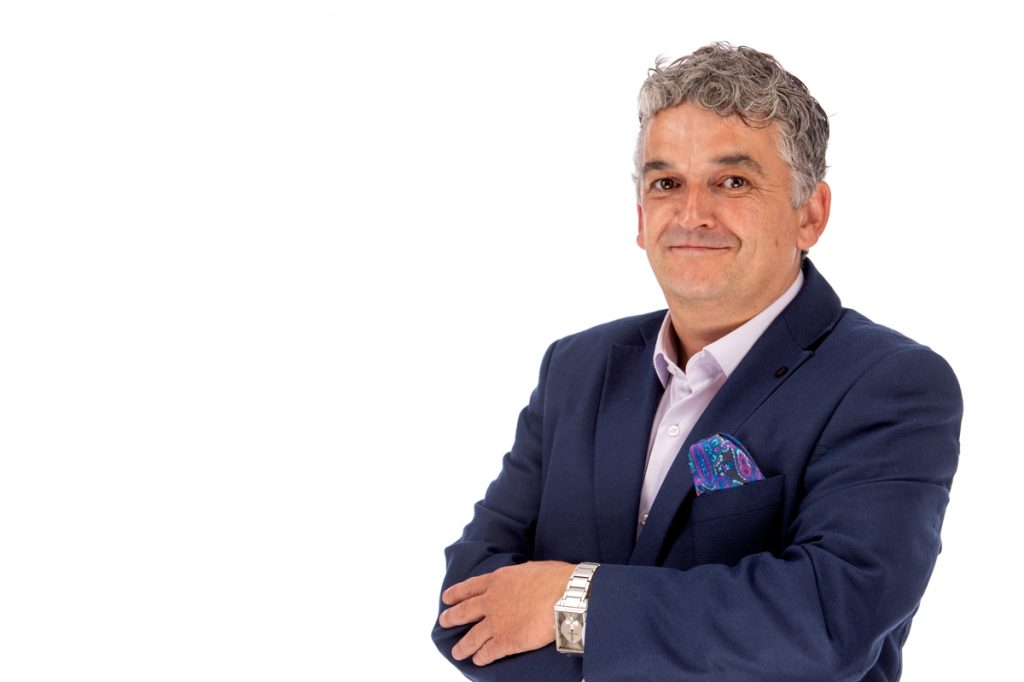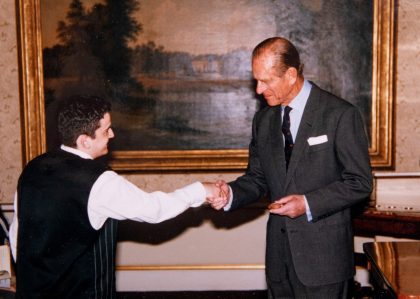 Working with Manufacturers in Europe for over 20 Years to Improve Formulas in Cosmetics that Respect Hair & Skin
Background in Hair.

Represented Ireland in UK, France, Italy & Russia with Team Ireland – Irish Hairdressing Competition Team

Proud & Only Holder of a City & Guilds Medal of Excellence in Hairdressing, Presented by HRH Prince Philip in Buckingham Palace in 1994
30 Years in Hairdressing Industry
Youngest Manager for a Salon Chain at 19
Managed One of the Most Successful Salons in West of Ireland for 10 Years

Working with MSLETB over 12 Years, Training Adults and Junior/Leaving Certs.
Medal of Excellence Presented by HRH Prince Philip in Buckingham Palace
Nova Vita is a trading name of Koseva Ltd
Registered in Ireland #532882, VAT IE3215850DH
Founded in September 2013, we are an Irish company